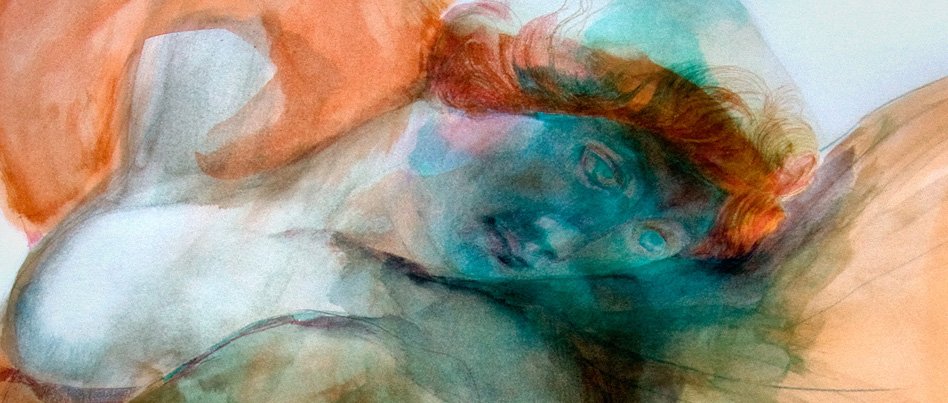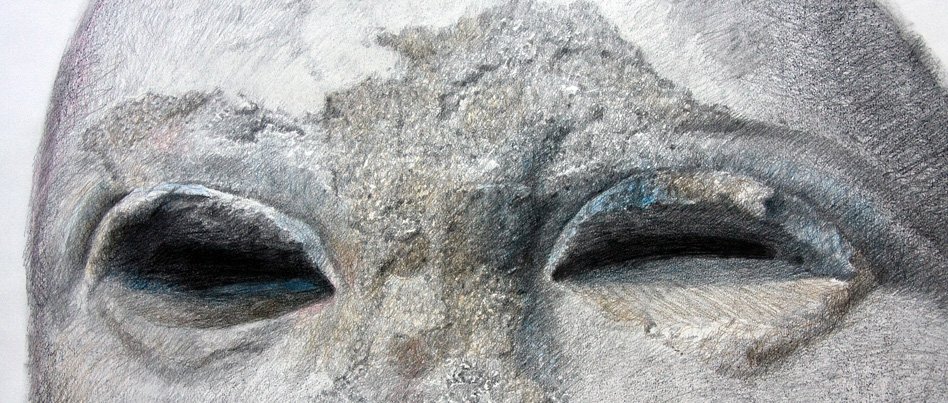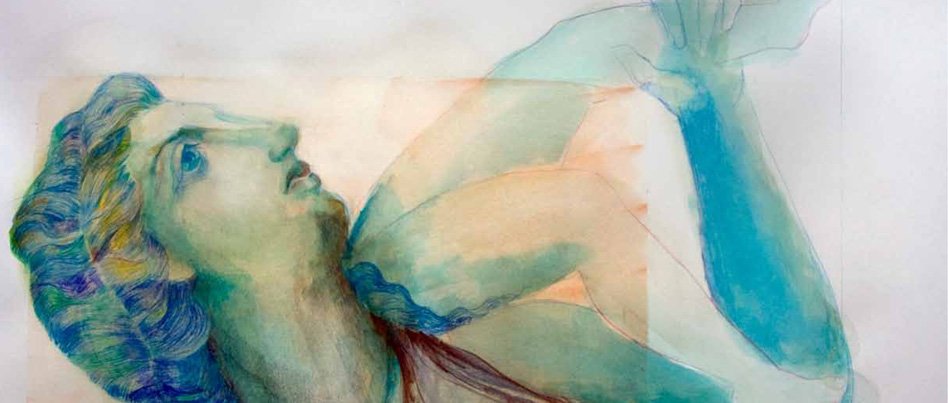 The ruins my memory correct
and they make me doubt what I've learned
Antonio Carvajal Milena, 2012 (Unpublished)
The INCANTADAS (Enchanted ones) is the name, in Sephardim Ladino language, of four stone pillars from late antiquity (3th – 5th centuries), with life-size figures carved. His image and legend are one of the symbols of the city of Thessalonica.
The artistic research project: INCANTADAS. AN INSTALLATION OF MONUMENTAL CONTEMPORARY DRAWINGS AFTER THE MACEDONIA VISUAL HERITAGE, has been jointly organized by the Thessalonica Archaeological Museum; the Center for Neo-Greeks, Byzantines and Cypriots Studies; and the University of Granada, with the purpose of assembling contemporary artistic creation and ancient artistic heritage.
During the past two years, artists and professors from the Faculty of Fine Arts of University of Granada, Asunción Jódar and Ricardo Marín-Viadel have drawn from life and in his study in Granada some pieces on display in the permanent of the collection of Archaeological Museum of Thessalonica, and the Incantadas eight sculptures that exposed in the Louvre.
The installation at the Archaeological Museum of Thessalonica consists in over sixty monumental drawings (of five feet high approximately) presented in dialogue with the museum's artworks and the architectural qualities of the modern building of the museum.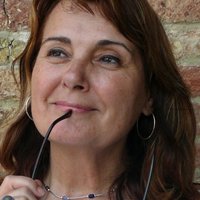 ASUNCIÓN JÓDAR MIÑARRO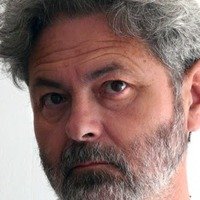 RICARDO MARÍN VIADEL